Welcome To SUPERNATURAL INC
SUPERNATURAL INC, THE 21ST CENTURY MULTIMEDIA COMPANY, CREATOR OF FILM, MUSIC, FASHION, TECHNOLOGY, EDUCATION and CREATIVE CONTENT.
"REVOLUTIONIZE THE GLOBE" Through Entertainment, Education and Creative Content.
Supernatural Inc has been an innovator in creating meaningful and creative film, fashion and content since 2017. A winner of several awards from around the globe.
Maximize Potential Throughout the Galaxy
Inspire the world through the delivery of meaningful and creative content
21st Century Multimedia COmpany and Deliverer of creative and innovative content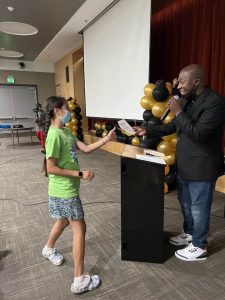 News
The Evolvolution Initiative Youth Expo Leadership Summer Program with the City of Los Angeles was very successful. EI's relationship building, teamwork, collaboration and interactive approach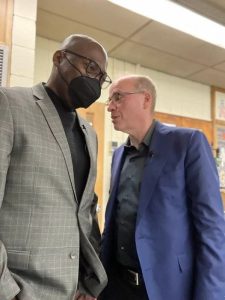 News
The Evolvolution Initiative recently delivered several workshops to The Union Free School District based in Long Island, NY. C.E.O – Janol Mecca Holmes and C.O.O
News
14 Mar 2022 "This will Change Education the Way We See It" – Chuck D, creator of politically and socially conscious hip hop music. Feb.